You may have noticed that a new version of the Adapt authoring tool was released last week. Besides various bug fixes, Adapt ships a major milestone – User Management.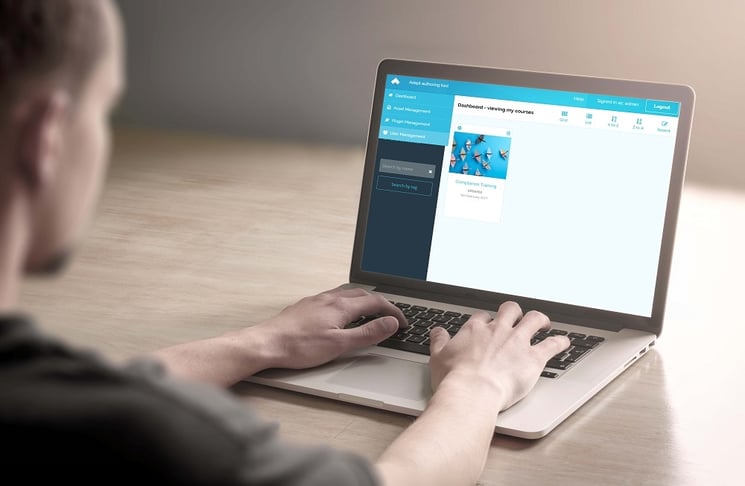 With this new feature, administrators are able to create new users or edit existing user profiles. This includes changing the e-mail address, password, role, or assign to a new tenant. Users can also be temporarily disabled and restored at a later point or completely deleted.
For a server based tool like Adapt, user-management is a key feature. It allows multiple users to work simultaneously. Each user can work on its own course or share individual courses with other users within their organisation.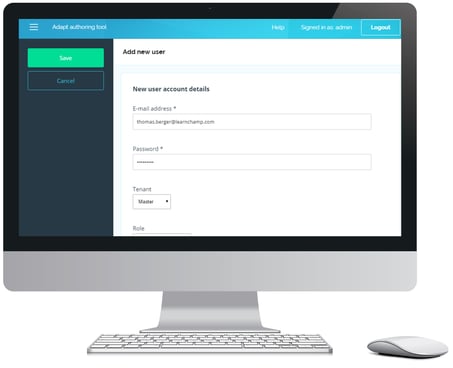 And now for the most valuable part: administrators can assign roles to individual users in order to control access and permissions. For instance, a user might only have the permission to create courses, update the content and upload assets. Another role is also allowed to upload custom plugins.
Only admin users are able to assign different roles and permission. User roles come in handy if multiple users work on one project and not everyone should be able to edit every content or publish, etc.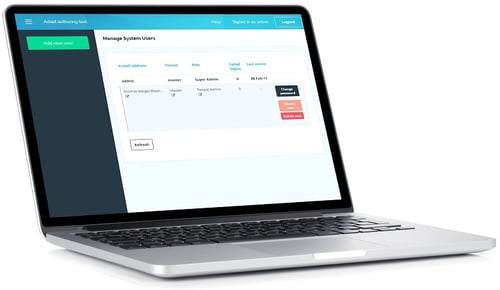 What's next on the Adapt authoring tool roadmap?
Theme editing
This milestone will make it possible to modify the theme of the output directly in the authoring tool. You may customize colors, fonts, spacing and images used in a theme.
These requirements are currently being defined, so feel free to contribute your ideas and thoughts. Further information can be found here: https://community.adaptlearning.org/mod/forum/discuss.php?d=1902
Multilanguage support
The goal of this work stream is to make the user interface of the authoring tool fully localizable. Furthermore, course authors will be able to create multi-language courses entirely in the authoring tool. Check out our guide to localise Adapt content here: http://blog.learnchamp.com/en/course-localisation-made-easy-with-adapt-learning
Import/Export
This feature enables you to export a course created in one instance of the authoring tool and import it into another. Also, a common use case is that you save a published course locally and import it back again to make some changes to the content.
If you have any questions on Adapt feel free to comment below!